Functional coffees enriched with adaptogenic mushrooms.


Drink more than coffee by introducing the targeted benefits of medicinal mushrooms into your daily routine.
Discover our coffees
More than just a delicious cup of coffee
Targeted health benefits

DETOXIFY
Strengthens the immune system, tones and detoxifies

cognitive stimulant
Concentration, creativity, productivity and memory

Physical well being
Performance, strength and endurance
How does it work?
Coffee with mushrooms?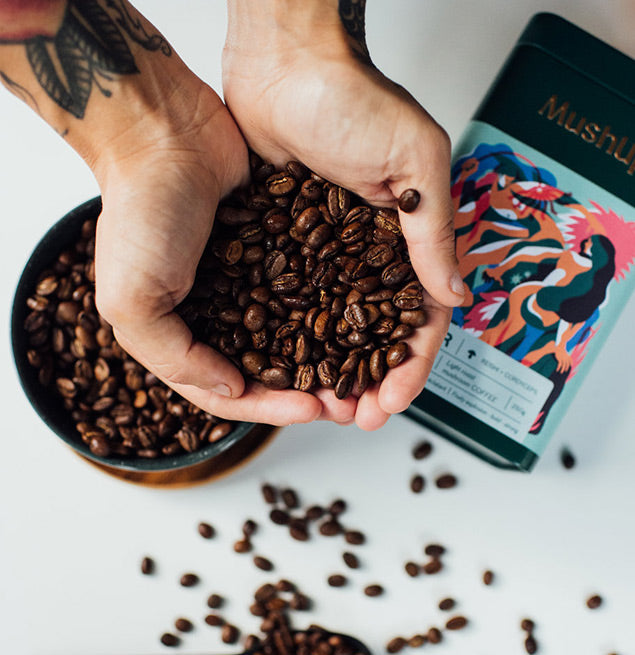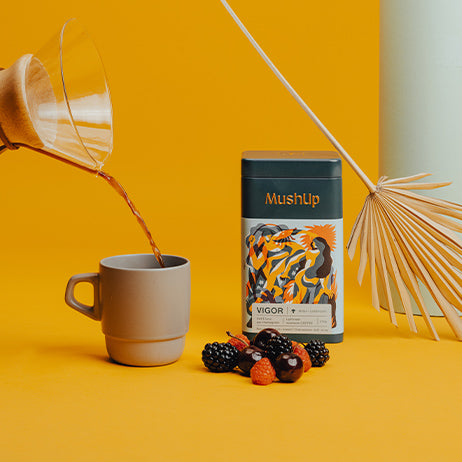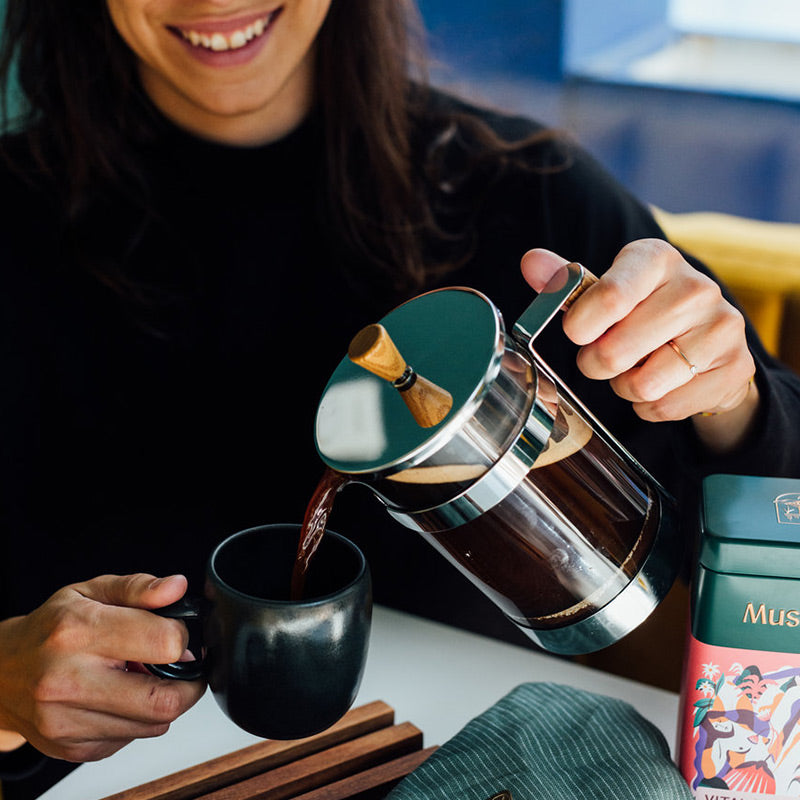 Mushup has developed a unique technique for incorporating mushroom extracts directly into coffee beans.

High end and organic coffee beans

Triple extraction of organic medicinal mushrooms
All the health benefits of medicinal mushrooms in a delicious cup of coffee!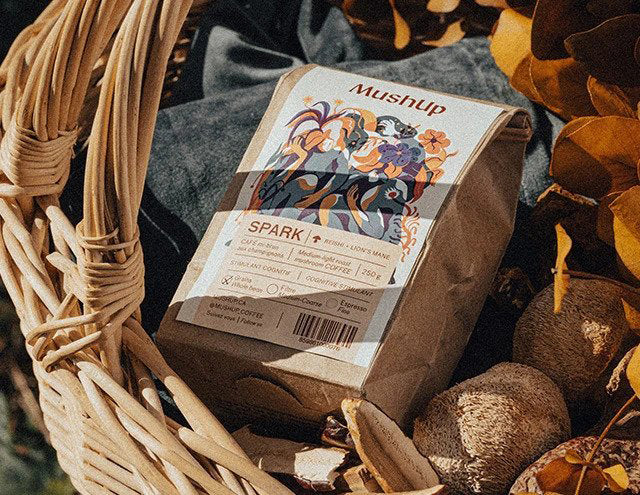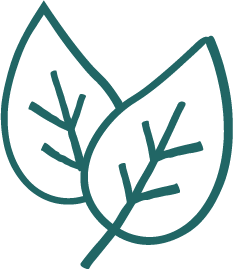 ECORESPONSIBILITY
Zero waste - local & 100% produced from the earth

From production to distribution, MushUp works hand in hand with our precious environment by minimizing its footprint, notably through local sourcing, sustainable and compostable packaging. MushUp's mushrooms are all grown, harvested and processed in Quebec in a responsible manner to help preserve the region's mushroom varieties for today and future generations.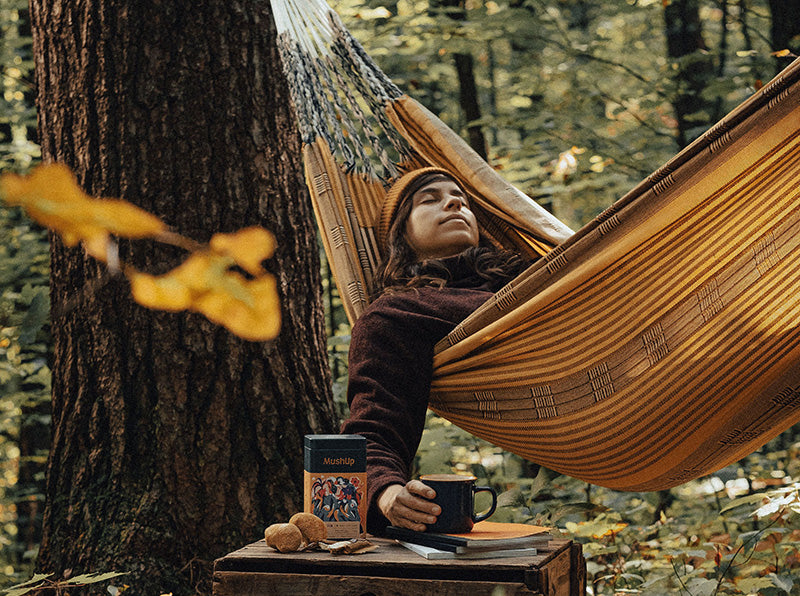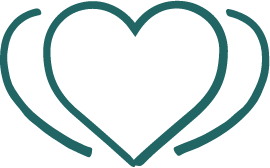 WELL BEING
Inspires a healthy and balanced lifestyle

Our mandate is to integrate the many virtues of adaptogenic mushrooms into the eating habits of our consumers, without constraint, offering products and ingredients of superior quality. We democratize the consumption of these superfoods by making them accessible to everyone.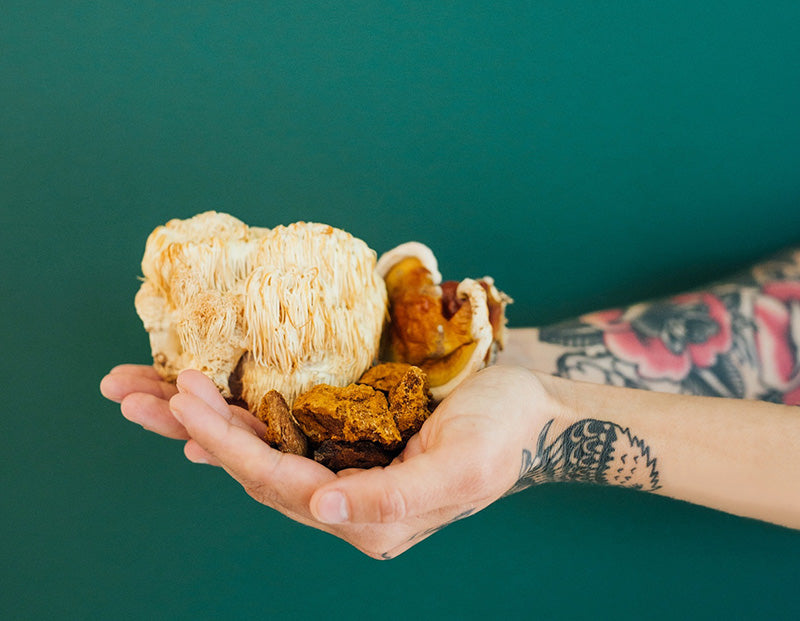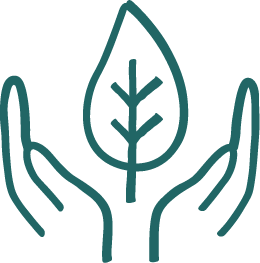 QUALITY
Hand-picked coffee beans and Quebec-grown mushrooms.

Each bean is selected for its high grade, hand-picked, certified organic and fair trade. We use 100% natural mushroom extracts, without any input or grain, grown and processed from the body and mycelium to reap all the benefits.
Multiple benefits
Why choose MushUp?
The complementarity of coffee and mushrooms is immense and unexploited. Now you can enjoy the benefits of mushrooms with every cup of coffee, WITHOUT the drawbacks of caffeine by significantly reducing palpitations, tremors, acidity and anxiety.

The best of both worlds!

MushUp provides constant energy throughout the day thanks to the combination of caffeine and the adaptogenic effects of Reishi, a mushroom present in all our recipes. No more diluted instant coffees or undrinkable mushroom powders sitting in the back of the cupboard. MushUp finally offers ingredients with a rich taste and superior quality so that integrating the benefits of mushrooms into our daily lives does not change our precious morning routine.

Discover its multiple health benefits and be part of the MushUp adventure.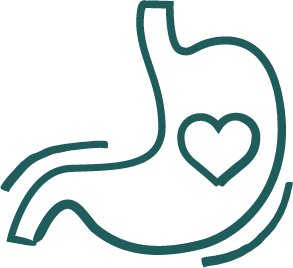 Less acidic
The natural acidity of coffee is reduced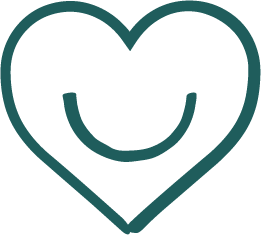 No palpitations
Significantly reduces palpitations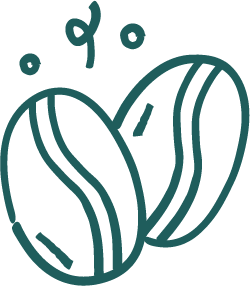 More flavour
Enhances the original flavour of the beans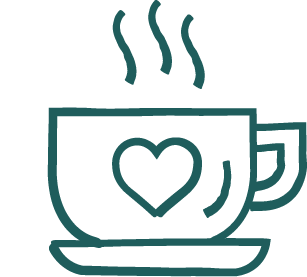 Healthier
A healthier drink overall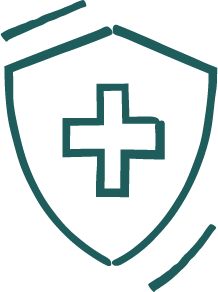 Immuno booster
Stimulates the immune system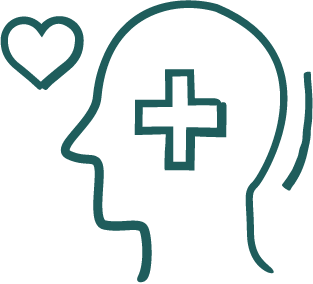 Stimulant
Stimulates cognitive functions and/or physical abilities
Hard to pick just one?
Discover our DUO and TRIO packages
Get the full MushUp experience with our DUO and TRIO sets at the best price.

Choose from our durable canes and their compostable refill bags to enjoy the benefits of our delicious caffeinated blends all day long.
Shop for duos and trios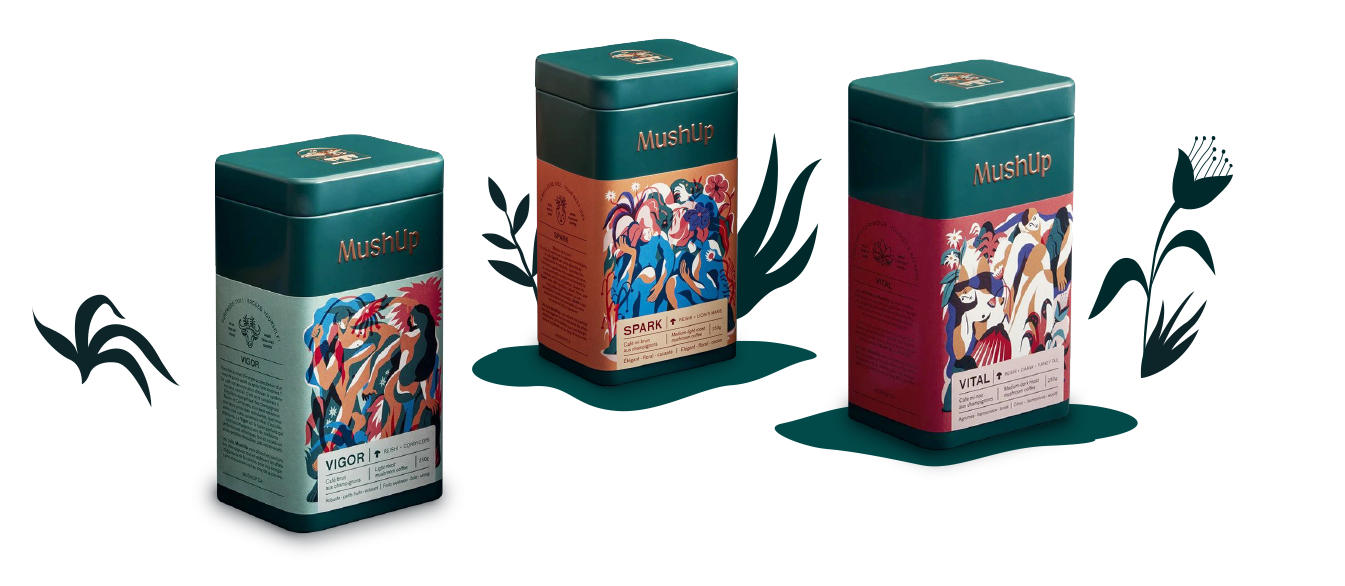 Testimonials
What they had to say
A superior quality coffee! The taste and quality are there.

And no more heartburn in the first week! A nice "different" energy comes over my wife and me in the morning...

Finally, the certainty of buying a fair trade, eco-responsible coffee, where everyone involved is at the top of their respective arts.
Benoit
Premier matin avec MushUp.

Content de tremper mes lèvres dans cette petite merveille! ça va me requinquer pour Le journée Le café est vraiment sympa, je ne m'attendais pas à autant d'arôme, félicitations!!!
Charlotte
Coffee usually causes me palpitations and tremors. However, to my surprise, after a few days, I realize that I don't have these problems at all! Plus, the taste is simply delicious!

Also, I feel good and fit! I am full of constant, yet calming energy.

So for me: a whole coffee revolution! Thanks to MushUp and VITAL!
Sasha
I love your coffee so much. I can finally drink a cup without anxiety, it's magic, I missed the taste of coffee so much and now it's not only good, it's filling my brain with medicinal mushrooms.
Amanda Dandelion
Thank you so much for putting such an epic product out there for people like myself to enjoy.
Emilyjjeeaann
Yes!!!

The only coffee I consume
It's delicious + doesn't give me anxiety hahah!
Thank you for creating this coffee in the fields!!! 🍄
Laurie Coutu-Racette
It's delicious! So happy to finally have a Montreal mushroom coffee company! You have a new addict! :)
JaJa (Jasmineduch)
"Delicious! I had 2 cups this morning and thought with Decaf and the goodness of mushrooms, it wasn't even overkill!!! Long live your business 💚"
Nancy B.
What a wonderful discovery! I drink my coffee without unpleasant heartburn, my order arrives quickly and the taste is great in addition to all the virtues of mushrooms 🤩
Renée
The coffee is just perfect!
It's the best alternative to traditional coffee, with all the properties of mushrooms ☺️
I can finally enjoy a good coffee without heartburn 😀
I'm only going to buy this coffee now!
Isabelle L.
I love their coffees - one day I think Vital is my favorite, then I pick up Viogr or Spark and think the same thing ;) ! First of all, they taste good (the aromas mentioned are indeed there for each of the different types). Also, they don't give me palpitations or sweats like I can get if I consume caffeine otherwise... I can't say why! I like to enjoy the taste, energy and benefits of coffee without the side effects ;) Long live champigons!
Anik D.
MushUp coffee is ideal for people with gastric or metabolic acidity problems.
Claude